The DACUM (Developing a Curriculum) International Training Center has been training education, business/industry, and government/military professionals in job analysis and competency-based instruction methodologies for more than 40 years. Housed at CETE at The Ohio State University, we have trained more than 5,000 DACUM facilitators in 51 countries and across six continents. Many of our trainees are repeat customers, who often turn to CETE for additional support with their job analysis and/or competency-based instruction projects.
Our staff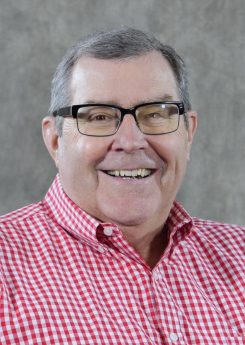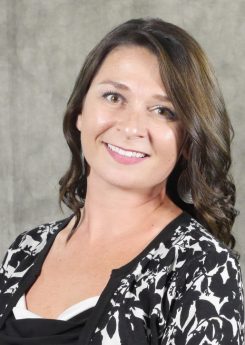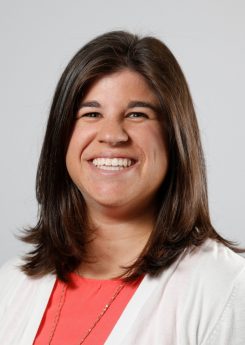 CETE at The Ohio State University
The Center on Education and Training for Employment, CETE , founded in 1963 in Columbus Ohio, is a research center at The Ohio State University's College of Education and Human Ecology. CETE focuses on research and service opportunities associated with education, workforce, and community development. CETE has more than 50 years of experience as a leader within the distinguished communities of lifelong education and training, public policy, employer enhancement, community outreach, and the workforce. Our dedicated staff members pride themselves on anticipating changing conditions while sustaining a focus on education, community, and workforce development. CETE's five main areas of expertise are assessment, community collaborative problem solving, educational resources, evaluation, and standards.